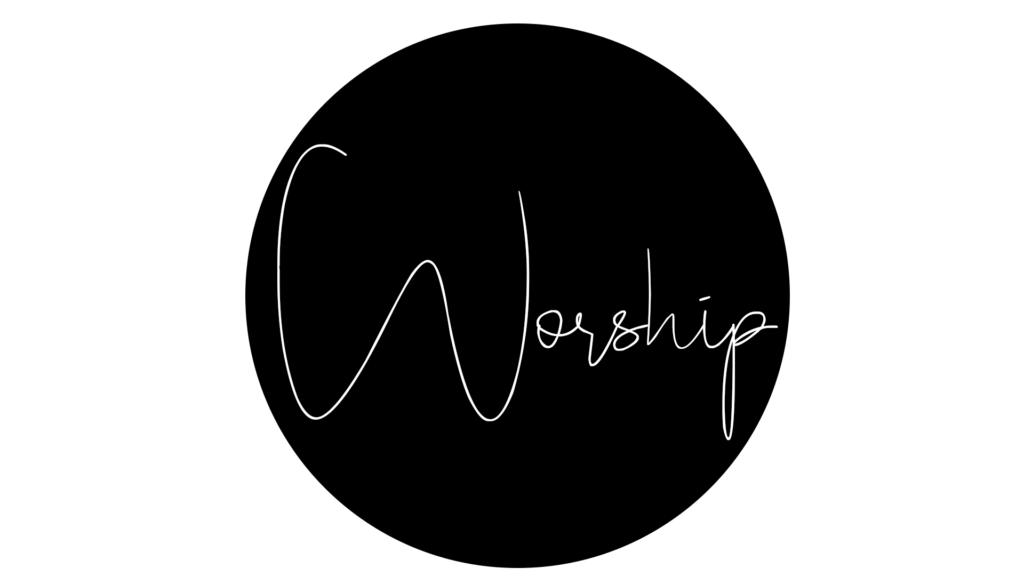 Here at New Life we believe that worship opens our hearts to see the evidence of God's presence all around us. Worship is an outward expression that shows our love, commitment and thankfulness for His work in and through our lives.
WORSHIP
Our worship team plays a huge part in our service experience each and every week. The team is made up of people who have a passion for music and musicianship while having a heart that loves to worship God.
We're always looking for vocalists and musicians who are interested in being a part of the "Family!"
CREATIVE
This team is the hands & feet behind our film, graphics, motion graphics and stage design. Helping creatively support our staff to create great worship experiences.
There are opportunities available for a variety of skill levels.
PRODUCTION
Offering both technical and non-technical opportunities. Our Production team helps create smooth-running Worship Experiences by paying attention to detail as we set up all the things to pull off our weekend services.
No previous experience is necessary.
AUDIO / VIDEO
This team plays a huge role each week in making sure our worship experiences are clearly heard and seen. They also help our Worship team operate in a way that they can focus solely on leading others into worship.
We're always looking for people who would love to serve in these areas and no experience is necessary.