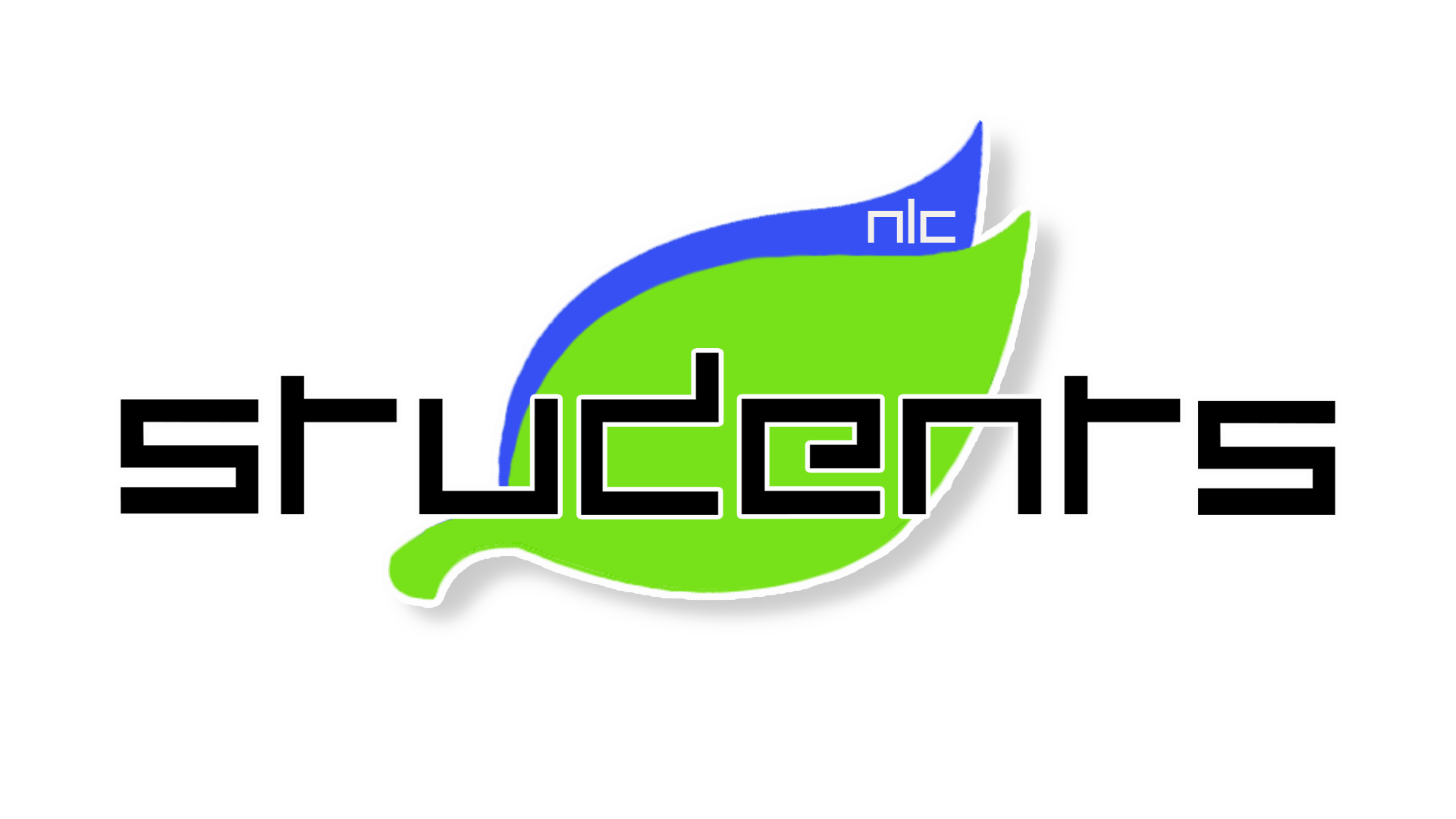 NLC STUDENTS
The Student Ministry of New Life Church
Every Sunday (except 5th Sundays) @ 6pm – 8pm, we meet together as family to connect with our friends, & have a life-giving discussion to help us deal with life according to Biblical principles. Our goal each & every week is to create an opportunity for students to belong, believe & become more than what our culture says they can be.
6th – 12th grades! This is a place where you are welcome. Some people think you have to have your life together to walk into a church, but you'll find that at NLC Students, there are no perfect people here. We are all flawed. If you want a place where you don't have to wear a mask & can be loved, we hope that you'll find a home & a family here. This is your place.
Sometimes it takes a bit of time to build relationships, but that is the goal. Keep at it. We don't want you to come & go. We want you to belong. Before long, you'll know & understand your purpose for life. You will learn what it means to walk with God. It's a journey.