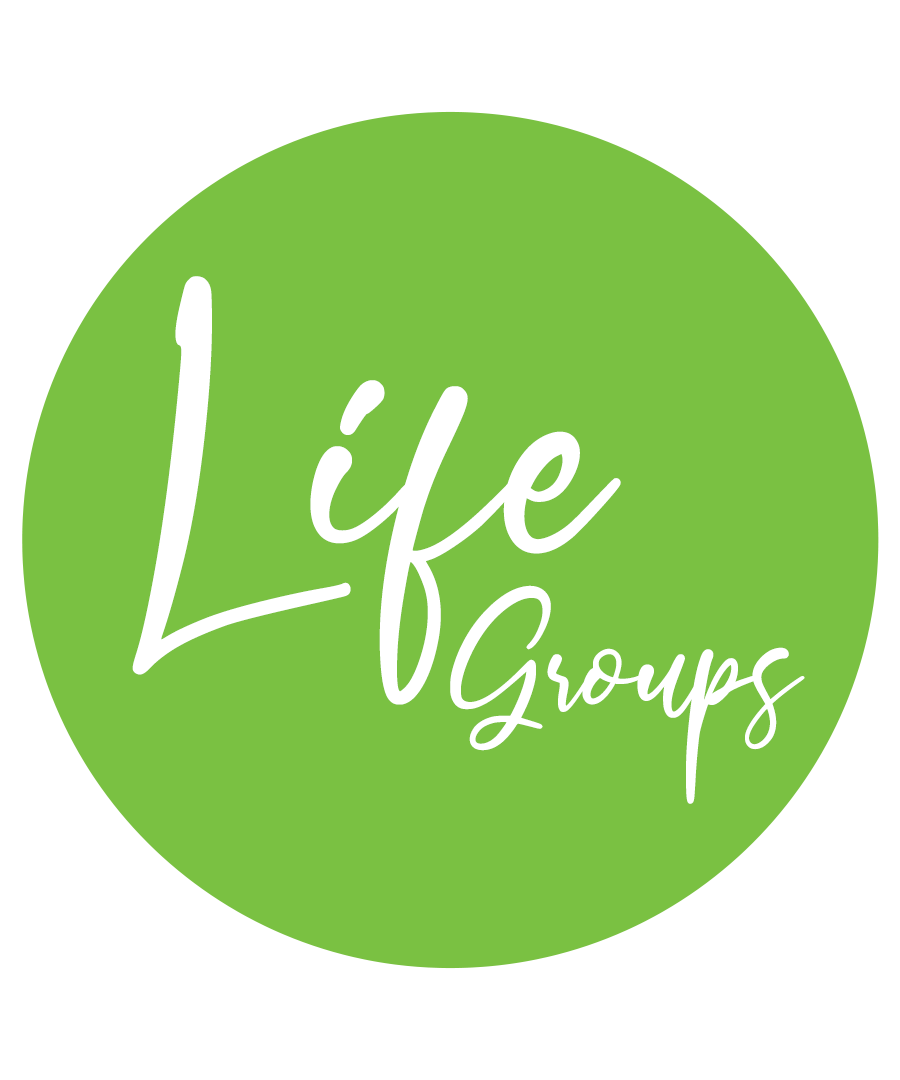 Get connected with New Life Life Groups!
Doing LIFE together … building RELATIONSHIPS … SERVING others … it all happens in New Life Life Groups.
We believe every follower of Christ is gifted for ministry and we encourage each one to be involved in ministry. This approach has literally created an explosion of ministry in our church family and an explosion of spiritual gifts being used!
We encourage each one to be faithful to attend a service at least once each week for worship and teaching and be involved in at least one life group. If you are committed to that, we guarantee that you will grow as a follower of Christ and you will also be helping others to grow!