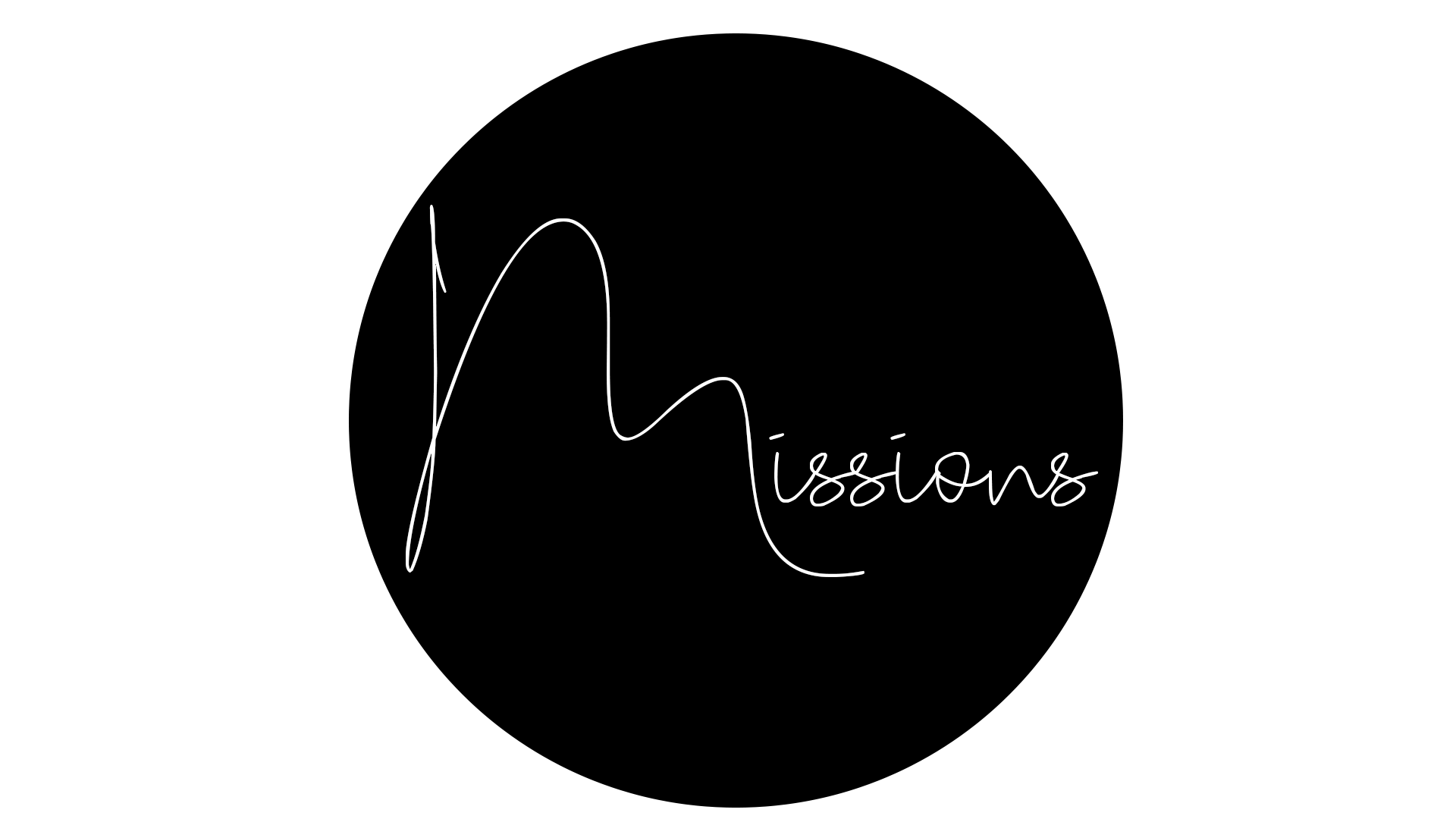 THE WORLD
New Life Church has a long history of being obedient to Jesus' words, "Go into all the world and preach the Good News to everyone (Mark 16:15)." Currently, we are partnering in the U.S. & around the world with
Gary & Lori Ellison – training pastors on the island nation of Vanuatu
Michael & Dodey Files – working with Latin America Child Care

Herb Johnson – training pastors in the Philippines

Jim Mazurek – working with children in Chile
Justin Evans – training pastors in Europe
Nathanael Sommers – Sports Ministry in Texas
Kelly Delp – planting an international church in Paris, France
Our goal is not to have many missionaries that we support with a few dollars each month. We want to have a small core of dedicated servants that we work closely with and invest significantly in their ministry. We are a long way from our goals, but we continue to strive. We thank God for the difference that these listed and their families are making. The world is a better place because of their service!
LOCALLY
In our efforts to make a difference beyond our local church family, we don't want to overlook ministries that are making a difference in our area. So we are also partnering with:
Bridges Outreach – a ministry to at-risk teenagers and their families

Coordinated Assistance Ministries (CAM) – ministering to the homeless

Kokomo Rescue Mission
NLC Food Pantry
Pregnancy Resource Center
Central Indiana Teen Challenge
OUR NATION
We are a partner with the Association of Related Churches to plant life-giving churches throughout our nation. We believe the local church is the hope of the world, so we help start new local church families that will change lives!