Getting Involved at New Life
New Life is a great church with lots of faces. It's a place that if you wanted to, you could slip in & out each weekend never to be noticed. But we believe that Jesus intended more for us as His church. We know that God is doing something extremely special here in this church family & we want you to be a part of that. We would love for you to be able to Team with One Another through building healthy relationships & community.
Here at New Life Church, we don't stress membership but we love to see people get involved. Here are several ways that you can be a part of what is going on here & in our community.
Here we focus on creating an
opportunity for kids ranging from
Birth to 5th grade.
We work directly with children
to teach them about Jesus.
A "Family" made up of students
who are looking for a safe place
experience God and serve others.
Available for students Grades 6 – 12.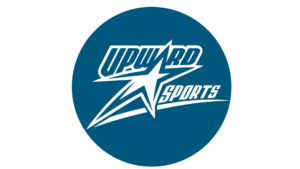 Upward is a ministry that seeks to reach families through the game of basketball
and cheerleading.
We focus on working with musicians, creative teams, audio and video teams, helping to support our staff by creating life changing worship experiences.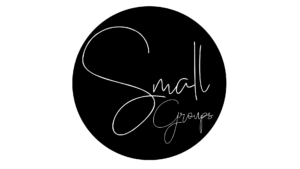 These are groups that meet regularly.
They help people build relationships and grow in their faith.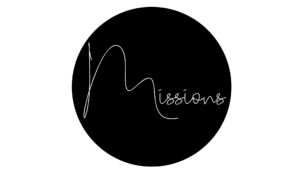 Generosity and service are at the core of who we are. We believe that one of the best ways to make a difference is to
show God's love through
giving or serving.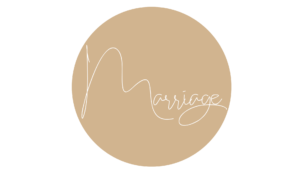 What does the Bible say about marriage?
Here we look at what the role of marriage is & what it looks like in our culture today.