Welcome to the New Life Resource page!
The SERMON AUDIO page is where you can have access to our sermon messages and listen whenever you are on the go!
Not an audio person…that's ok, we've got that covered! Head over to our VIDEO page to watch the sermon from start to finish.
Click on our BLOG page for information, encouraging words, stories, and more.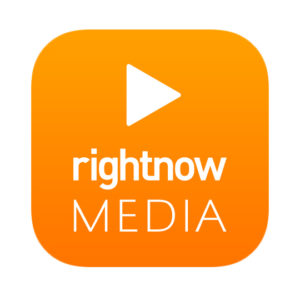 Rightnow Media is a faith-based resource site that provides videos, studies, instructional videos and so much more for you, your family, or even your small group.
For more information, email us at info@newlife4kokomo.org.