The MARKETPLACE:

Food Pantry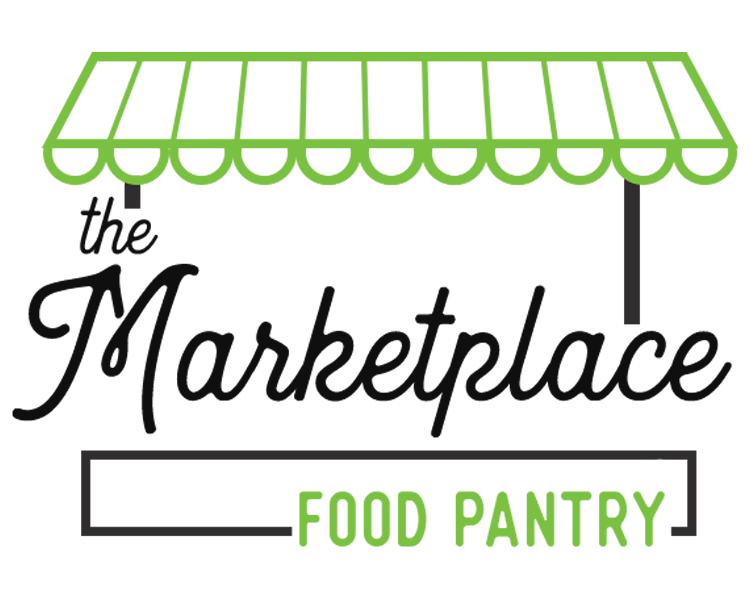 MARKETPLACE SERVING TIMES
The indoor Marketplace Food Pantry will only be available to you once a month. You will need to make a choice to come on only one of the following Tuesdays:
2nd Tuesdays: 1:00p – 3:00p

4th Tuesdays: 9:30a – 12:00p
(In DECEMBER, we meet on the
3rd TUES from
9:30a – 12:00p instead of the 4th TUES
)
There is an opportunity to receive food twice a month. Other than your choice of our regular food pantry hours, our Marketplace Food Pantry is partnering up with Food Finders to offer a monthly Drive-Thru Food Pantry on our parking lot.
We will also provide a list of other pantries around the community along with their operating hours.
– – – – – – – – – –
– – – –
CONTACT INFO
ADDRESS
WHAT TO BRING