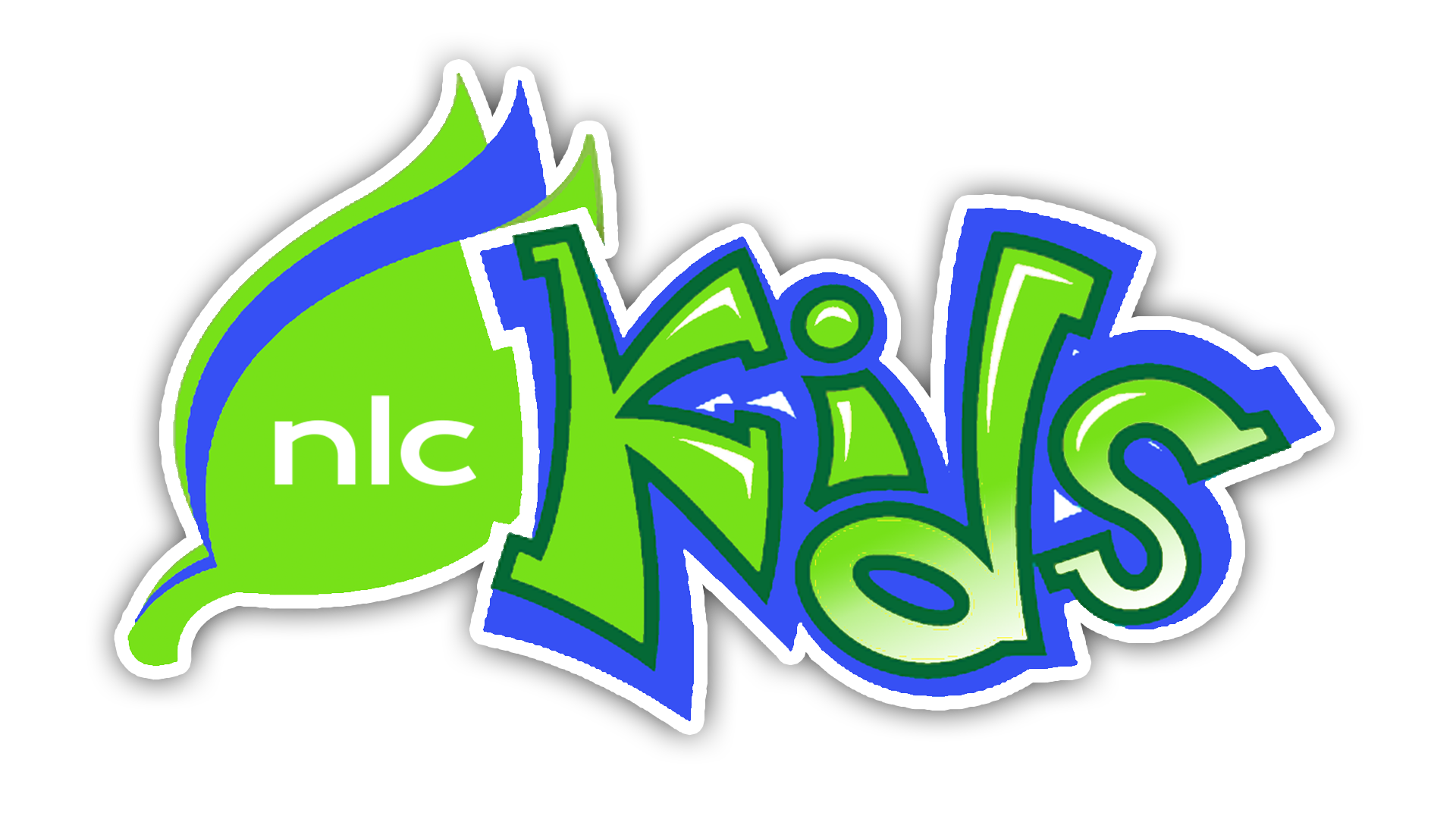 Welcome to New Life Kids' Ministry! Kids' Ministry serves families whose children are from birth through sixth grade. Children are placed in age appropriate groups, divided by nursery, preschool, and elementary.
At New Life Church, we believe that ministry to children is not just babysitting. It is an opportunity to train children to become followers of Jesus, to help them grow in their relationship with Him, and to learn how they can use their gifts to reach others for Him. This is one of the reasons we use the ORANGE curriculum.
Your child's safety is of utmost importance. Every volunteer goes through a screening process that includes a background check and an interview. All children are checked in and are only released to those whom the parents authorize. Nursery parents are assigned pagers so they are easily accessible when their child needs them.
New guests should stop at the Children's Check-in area in the lobby. You will be able to visit your child's classroom and meet the volunteers who work with your children.