JOIN US IN PERSON OR ONLINE
WHEN DO WE MEET?
SUNDAY 10:00 AM
LOCATION
THE TEAM
WE BELIEVE…
NEW HERE?
We believe that people who are growing, can change.
Whatever your past, wherever you are in life, whatever you're going through,
you will always have the opportunity to turn the corner to a New Life in Jesus.
WHO IS NEW LIFE?
New Life Church is a family… A church family. It is our desire to follow Christ together. We all have struggles & failures as well as good times. Our goal is to help one another along the way through meaningful relationships & encouragement. Over the years we've seen God do some miraculous things in ways that only He can do.
We feel that through our biblical teaching, preaching, worship & creativity we hope to present a clear picture of the Gospel in a fresh new way.
MINISTRIES
New Life is a great church with lots of faces. It's a place that if you wanted to, you could slip in & out each weekend never to be noticed. But we believe that Jesus intended more for us as His church. We know that God is doing something extremely special here in this church family & we want you to be a part of that. We would love for you to be able to Team with One Another through building healthy relationships & community.
Here at New Life Church, we don't stress membership but we love to see people get involved. Here are several ways that you can be a part of what is going on here & in our community.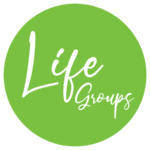 Life Groups are what help people build relationships and grow in their faith.
A "family" made up of students
who are looking for a safe place
to build relationships,
experience God, and serve others. Students Grades 6 – 12.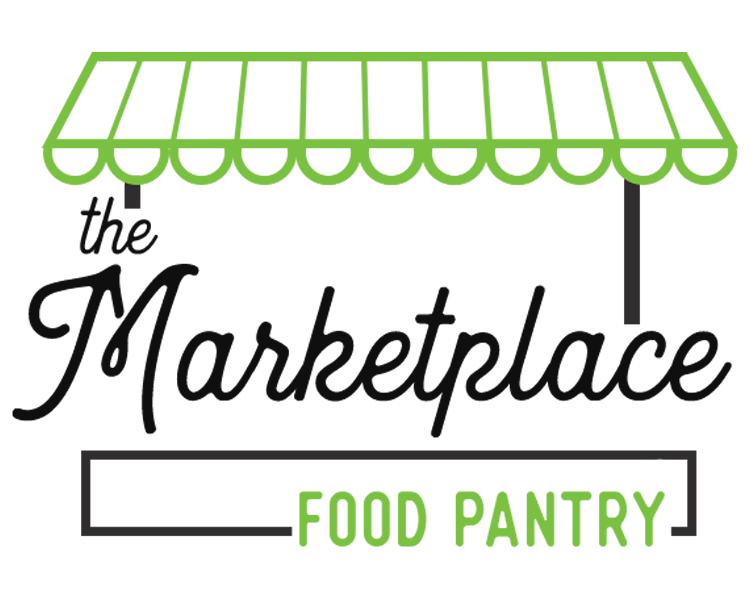 Reaching the community through the Marketplace Food Pantry.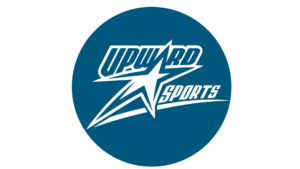 UPWARD is a ministry that seeks to reach families through the game of basketball
and cheerleading.
WHAT IS KINGDOM BUILDERS?
Kingdom Builders is a way of leading the great commission through a community who faithfully give above and beyond.
So, what is Kingdom Builders? Well, it's more of a "who" than a "what".
From the kids to adults, the profile of a Kingdom Builder is the same. This community is built of individuals and families that prayerfully give over and above their tithes to global missions, local church initiatives, and future Christian leaders. No matter how little or how much, anyone who gives over and above, they are a Kingdom Builder.
HOW KINGDOM BUILDERS WORKS:
We are committed to funding the growth of the Church locally. This is New Life Church's initiative for growth/outreach/facilities or aid in planting life-giving, Spirit-filled churches or partnerships with local ministries we work alongside.
Through Kingdom Builders, we support key missions projects across the globe.
Globally, our vision is to see less children go hungry, provide more access to the Gospel than ever before, reach unreached people groups, rescue for those in bondage and much more. We want the whole Gospel for the whole world.
Kingdom Builders
believes in coming alongside the next generation to foster a love for the Bible, the Lord and the lost. Our vision is to help inspire the faith of the next generation.
HOW CAN I GIVE TO KINGDOM BUILDERS?
You can be a world changer through Kingdom Builders simply by designating your over and above donations to "Kingdom Builders." You can fill out a New LifeChurch giving envelope in a worship service, memo your check/donation as "Kingdom Builders" or simply choose the "Kingdom Builders" option for online giving.
At New Life Church, we believe the Scriptures about the principle of the tithe.
This is the giving of 10% of our full income to the local church.
Those that are
Kingdom Builders
tithe first,
then
give generously over and above to
Kingdom Builders.
MARKETPLACE FOOD PANTRY
The Marketplace Food Pantry is a ministry of New Life Church that helps offset the real problem of food insecurity in our city. Every month, hundreds of guests are ministered to by our Marketplace Serve Team.
BUILDING INITIATIVES
Our local church has a local location. Keeping our facilities and equipment in order is essential to hosting ministry for years to come.
VALLEY OF GRACE
Valley of Grace recognizes the growing need for addiction recovery services in the state of Indiana. This 12 bed recovery center is situated on 40 acres in the Kokomo area and offers a peaceful place to find hope and freedom in Jesus Christ from addiction.
MERCY FUND
The Mercy Fund of New Life Church is to help give financial support when one of our members is in need or crisis.
CONVOY OF HOPE
Provides children's feeding programs, disaster relief, agricultural development, and woman's empowerment around the world.
PROJECT RESCUE
Rescues and restores victims of sex trafficking through the love and power of Jesus Christ.
FIRE BIBLE
This is the first comprehensive Study Bible for Spirit-filled leaders. Translated into hundreds of languages, it is created to help pastors and leaders preach, teach and reach the world.
PROJECT 42
Raises awareness and resources for the 42% of the world that is still waiting for access to the gospel of Jesus Christ.
SPEED THE LIGHT
Students raise money for missionary projects around the world, including essential resources, transportation and creative communication equipment.
BGMC (Boys and Girls Missionary Challenge)
Begins the process of missions awareness, concern and stewardship in young lives by training kids to give sacrificially.
KIDS & TEEN CAMP SCHOLARSHIPS
Time and time again, we see kids and teens having encounters with God that are life changing when they go to camp. Camps help fan the flame of faith in the next generation.
Our 2023 Project Goal is to raise $100,000 this year.
Here's how we plan to divide the $100,000 into each project.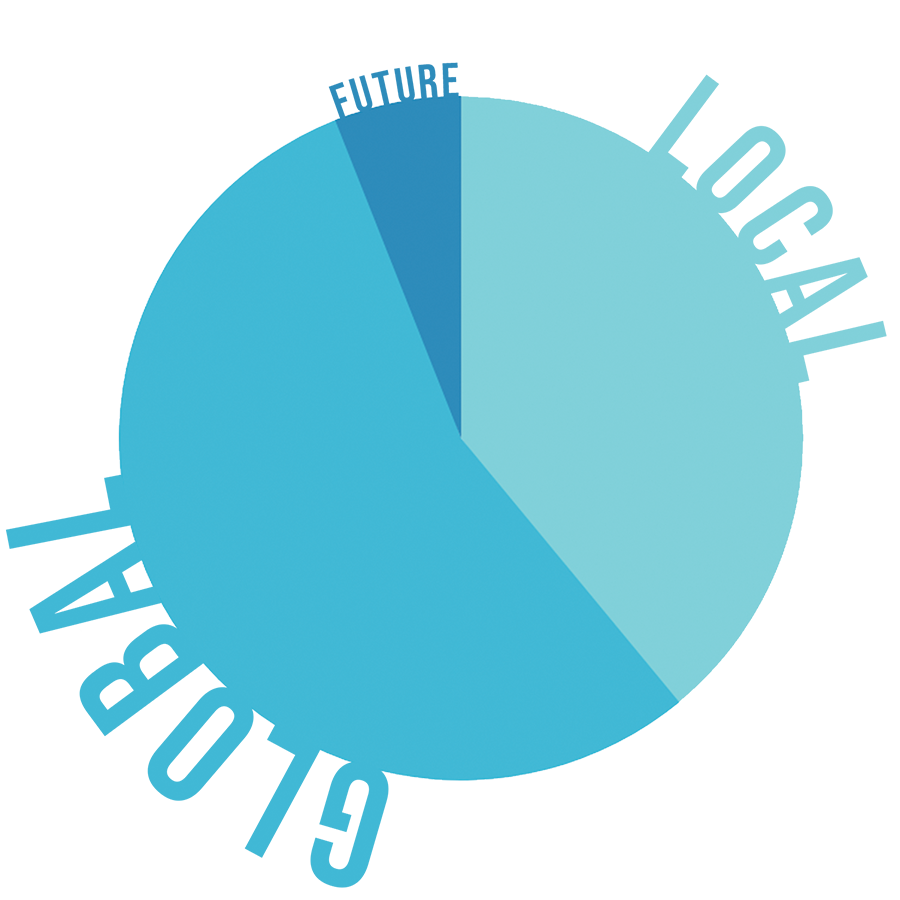 We believe in the Biblical principle of tithing and that the Lord will bless a generous obedient giver. At New Life, we believe in this principle so much that we have made the decision that our church will tithe 10% of all our church's income starting in 2023 and give it to missions.
So, when you tithe to New life,
10% of your giving goes to missions!
This will take care of all our organizations, and it is separate from the annual Kingdom Builders vision. Kingdom Builders is all over and above our commitments to missions!
Local missions that the tithe supports.
Living Alternatives (Pregnancy CAre Center)
Kokomo Urban Outreach
Kokomo Bridges Outreach
Rescue Mission
Kokomo CAM
Indiana Teen Challenge
National and global missions that the tithe supports.
Chi Alpha
National Chi Alpha
Hungary
Vanuatu
Belgium
Panama
Chile
Philippines
Arab World
Chile
Serbia
Lithuania
South Africa
CCB is our member portal that allows us to stay connected. If you do not have your login information, contact info@newlife4kokomo.org for more information.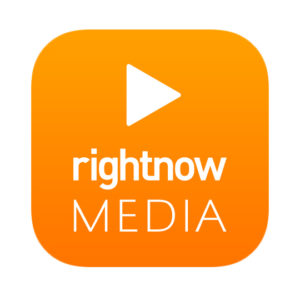 Rightnow Media is a faith-based resource site that provides videos, studies, instructional videos and much more for you, your family, or your small group. For more information, email us at info@newlife4kokomo.org.