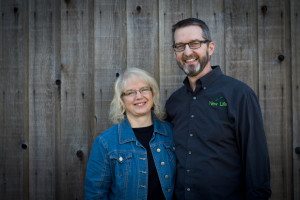 Randy's family moved to Kokomo in 1965 and began attending New Life. He grew up in our church and began to minister in a variety of ways as a teenager. After graduating from Southeastern University in Lakeland, Florida, he started new church families in Ohio & Indianapolis, served as a missionary in the Philippines and directed a church planting ministry for the state of Indiana. He returned to Kokomo as our Lead Pastor in 2004. Sharon was born and raised in Kokomo, one of a set of identical triplets. She received her Bachelor's Degree in Music Education from DePauw University in Greencastle, Indiana. They married just before departing for the Philippines, where their first child was born. Randy & Sharon have two children, Anna (married to Kyle Sadler) & Randy Jr., who are all involved in ministry. Randy enjoys golf and watching football. Sharon enjoys reading, music, watching home decorating programs and devoting her life to her husband and children. Randy's main emphasis is to teach the Bible in a way that is easy to understand, believing that when we understand God's Word and live by it our lives will be better!
SHARON DANIEL
Executive Pastor
Sharon grew up in nearby Marion, Indiana where she was part of a strong church and Christian family. It seems she has always been involved in ministry. She has earned a Master's Degree in Administration from Ball State University, has worked for the Indiana Attorney General, and has been in ministry with the Blankenship's since 1991. She came to New Life with them in 2004. Sharon is effective at training people of all ages for ministry. She has fun staying up to date on changes in computer technology and trying out new restaurants! She and her gifts are a tremendous blessing to us!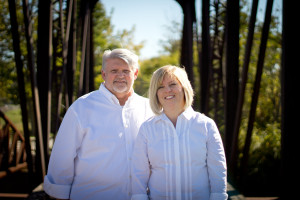 STEVE ECKART
Pastoral Care / Counseling Pastor
Steve comes from a ministry background with his father and several uncles being pastors. He has led 5 Indiana congregations as senior pastor starting in 1970. He also served as a youth pastor, Christian School Administrator and teacher. He also worked as a Social Worker in foster care, and is a graduate of Indiana Wesleyan University. He and his wife, Jill, have 6 children and 16 grandchildren. Jill also has served as a pastor's wife since 1984. They were married in 2008 after both of them experienced the loss of their spouses. Their combined family more than fills the house at holiday times. They enjoy antique hunting in various travels and short trips. They also enjoy life with their grandchildren, attending concerts, grandparent day activities, walks in the park, and fun evenings at home. Steve also enjoys oil painting and is an avid book collector. Jill enjoys home decorating and gardening.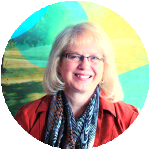 Sharon Blankenship
Lead Pastor's Assistant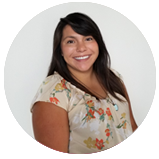 Saudia Thomas
Executive Pastor's Assistant
saudia@newlife4kokomo.org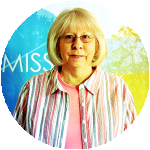 Jane Ober

Administrative Assistant